3 Days Guided Retreat
With Catherine Crews, PhD and Fr. Jos Tharakan
Package Dates
Come for a three days guided retreat at your leisure. Take some time off from the busy schedule of life, and find yourself in the midst of the divine presence in the quiet and serene setting of the House Of Blessings. Your retreat time will give you:
A time to relax and rejuvenate
A time to read and rest
A time to go deeper into your inner self
A time to understand better how God is guiding you
A time to refresh your dreams
A time to change things that needs change
A time to visit with a spiritual director
A time to establish some good spiritual habits
A time to practice some ZEN in life
A time to walk with God like Abraham and Noah
Benefits of Guided Retreat
A guided retreat helps the participant deepen his or her faith journey. Life in Christ is more than life in Church. It is a life that transcends church but uplifts the principles of the Gospels. Guided retreat at the House Of Blessings will help you go beyond the confines of one group or another, into a place of freedom and strength in the journey that you are on.
Leaders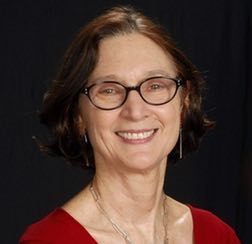 Catherine Crews, PhD
Catherine has practiced Centering Prayer since 2005 and is commissioned by Contemplative Outreach to teach Centering Prayer.  She is a Clinical Psychologist, now retired from practice and teaching. For spiritual renewal she practices Centering Prayer, Healing Prayer, and attends the Holy Eucharist.  She has attended retreats at St. Benedict Monastery in Snowmass, CO and St. Scholastica Monastery in Fort Smith, AR, and made spiritual pilgrimages to India. She serves on the board of the House Of Blessings.
Learn more about Catherine Crews, PhD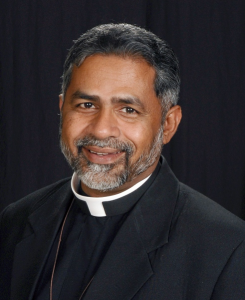 Fr. Jos Tharakan
Fr. Jos is a priest and a teacher. He practices Franciscan Spirituality that welcomes everyone and respects and supports the dignity of all people. He has lead retreats all over the world for over 32 years and practiced Contemplative Prayer for over 35 years. He is commissioned by Contemplative Outreach as a Centering Prayer Presenter. Fr. Jos currently serves as Rector of St. James Episcopal Church in Springfield and serves also as the President of the House Of Blessings. You can read more about Fr. Jos and his works on his website.
Learn more about Fr. Jos Tharakan