7 Days Centering Prayer Intensive
With Catherine Crews, PhD and Fr. Jos Tharakan
July 20 - 26, 2019
Intensive Retreats provide in-depth exposure to the contemplative dimension of the Gospel through increased periods of Centering Prayer and the viewing of a video lecture series on the contemplative dimension of the spiritual journey. When we are committed to the practice of Centering Prayer, we often realize how deepening this experience is and how we can keep our hearts at peace no matter what is going on around us.
With increased periods of Centering, we will be given an opportunity to rest in God in a way deeper than what we are used to. Having a community to share it with makes it even better and meaningful. Holy Eucharist every morning will enhance the experience with powerful time for Centering in Christ. Onsite staff will provide time for personal sharing. Optional time for massage will be available to the participants to make this retreat relaxing and restful.
Journey Series presented by Fr. Keating on DVDs will be a great addition to this time of study, reflection and resting in God.
Leaders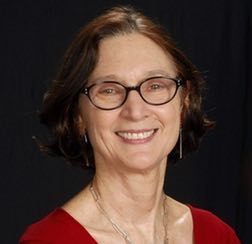 Catherine Crews, PhD
Catherine has practiced Centering Prayer since 2005 and is commissioned by Contemplative Outreach to teach Centering Prayer.  She is a Clinical Psychologist, now retired from practice and teaching. For spiritual renewal she practices Centering Prayer, Healing Prayer, and attends the Holy Eucharist.  She has attended retreats at St. Benedict Monastery in Snowmass, CO and St. Scholastica Monastery in Fort Smith, AR, and made spiritual pilgrimages to India. She serves on the board of the House Of Blessings.
Learn more about Catherine Crews, PhD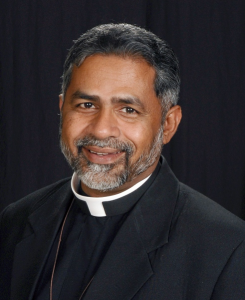 Fr. Jos Tharakan
Fr. Jos is a priest and a teacher. He practices Franciscan Spirituality that welcomes everyone and respects and supports the dignity of all people. He has lead retreats all over the world for over 32 years and practiced Contemplative Prayer for over 35 years. He is commissioned by Contemplative Outreach as a Centering Prayer Presenter. Fr. Jos currently serves as Rector of St. James Episcopal Church in Springfield and serves also as the President of the House Of Blessings. You can read more about Fr. Jos and his works on his website.
Learn more about Fr. Jos Tharakan