Spiritual Courses Online
With Fr. Jos Tharakan
Open Dates
These retreats and studies are offered online for a monthly subscription. Courses include Centering Prayer, Spiritual and Spacious Listening, Bible Study and more.
Low Monthly Subscription. You can purchase a monthly subscription for a donation of $6 and get all the courses in this bundle. Or you can buy them individually.
New Course Each Week: Courses that support your spiritual journey will be published regularly. Every course in the bundle is accessible without additional cost.
Quality programs: Programs are professionally recorded audio and video, with enough references and notes. Easy to follow, pleasing to your eyes and ears
Leader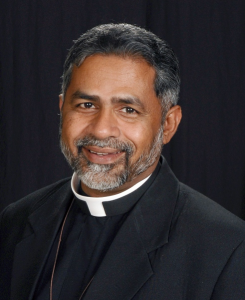 Fr. Jos Tharakan
Fr. Jos is a priest and a teacher. He practices Franciscan Spirituality that welcomes everyone and respects and supports the dignity of all people. He has lead retreats all over the world for over 32 years and practiced Contemplative Prayer for over 35 years. He is commissioned by Contemplative Outreach as a Centering Prayer Presenter. Fr. Jos currently serves as Rector of St. James Episcopal Church in Springfield and serves also as the President of the House Of Blessings. You can read more about Fr. Jos and his works on his website.
Learn more about Fr. Jos Tharakan