Featured Events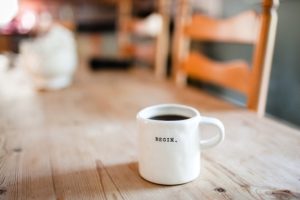 With Fr. Jos Tharakan
Open Dates
This program is for anyone who is into Spiritual Direction. If you have an interest in learning more about Spiritual Direction or in the professional of a counselor or pastor, this course might benefit your career.. […]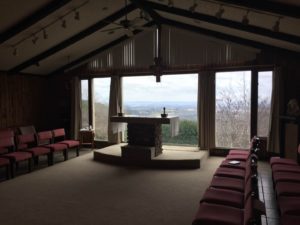 With Fr. Jos Tharakan
Open Dates
These retreats and studies are offered online for a monthly subscription. Courses include Centering Prayer, Spiritual and Spacious Listening, Bible Study and more. Low Monthly Subscription. You can purchase a monthly subscription for $19 and get all the courses in this bundle. Or you can buy them individually. New Course Each Week: Courses that supports […]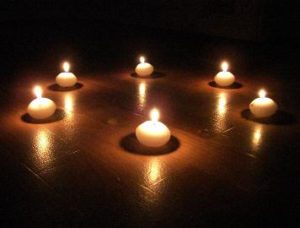 With Catherine Crews, PhD and Fr. Jos Tharakan
Open Dates
This retreat is for anyone seeing deeper practice of Centering Prayer Fr. Thomas Keating describes Centering Prayer as the keystone of a comprehensive commitment to the contemplative dimension of the Gospel, manifesting as a deepening union with Christ, and practical caring for others. This way of praying in silence opens our hearts and minds to […]
What Our Guests Say
It is a great place to stay while visiting Northern Arkansas. Easy access to Eureka Springs, but out in the country. Definitely, plan on bringing some breakfast things to cook as well as evening snacks. Great kitchen, and a bit far to just go and grab something. We loved it, and will definitely be back.
This is a beautiful, quiet & affordable place to draw away from the frustrations & fast pace of day to day life. The grounds are beautiful and the deck overlooking them spacious. There is a very good spirit about this place. The hostess was friendly and helpful but not hovering or 'in the way'. The chapel is beautiful, the rooms comfortable and the kitchen well provided. Just bring the food. Thanks Joyce for a great stay.
I had a wonderful stay at the House Of Blessings. It's a GREAT value, and perfect for a quiet get-a-way, or weekend of prayer. The retreat facilities, rooms, and grounds were very clean and well kept. There is a beautiful scenic view from the common-area patio, which looks out onto the landscape of the surrounding area. It's very quiet, and very peaceful. Having access to a quiet library, and chapel was a great benefit. The room was very straight-forward, and simple. I was happy to have a study table inside of the room to read and write. Communication with the host was very easy, and fast. I had a great stay, and will definitely come back again.
What a wonderful place!! Host is very friendly and welcoming...like visiting with friends. Just the place to recharge, reflect and relax. Views are fabulous... you must get up to catch the sunrise... especially sitting in the chapel.